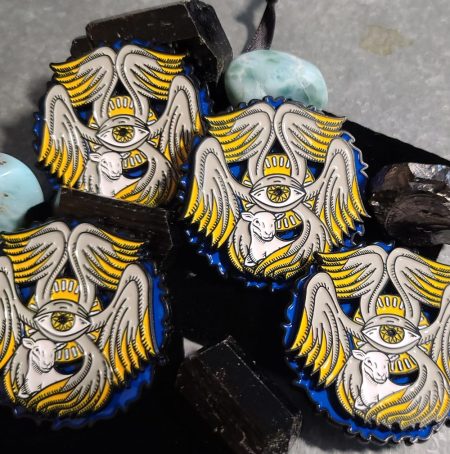 So very excited to - literally -- have in hand the new Mind Proxy Challenge Coins - 27 currently packed and ready to be presented to each officer, investigator, agent, or official with whom I worked on a successful recovery case in 2022.
General Assessment
Lots of guidance and insight on myself and the root to problems that seemed to never resolve. Truly the best!!
– Maranda S.
let's talk
schedule a consultation
Schedule your session today and get the insight you need to ensure your success and advancement.